Press kit
Our marketing material in one handy page to make your life easier, yay!
Group members
Bill Anderson, Larry Hamel, Valerie Rose, Patti Schank, Mia Whitfield, Harold Zable.
Artist profile
Choose a profile appropriate for your event, or we can work with you to create a custom profile for your audience.
---
Promotional example:
Delight your family and friends with a concert from Smorgaschord! This fun, energetic, award-winning vocal band is happy to entertain at your personal or corporate event. From ABBA to the Zombies, from Chicago to Pharrell, Smorgaschord performs six-part harmonies and vocal percussion "a cappella" (without instruments). You may have seen them singing at Mountain View's Thursday Night Live, the Palo Alto Farmer's Market, or the 4th of July parade in Redwood City. Private events have included weddings, house concerts, summer pool parties, and block parties. Bringing an engaging mix of favorite songs, they have something guaranteed to make you smile.
---
Humor example:
Smorgaschord draws its name from ancient runic inscriptions of abundant food and music, the combination of which may lead to harmonic indigestion. We entertain at events around the Peninsula, including summer festivals, coffee shops, rehab centers, and occasionally, the checkout line of supermarkets. We could be right behind you in line. Look for the shoppers with a wide variety of musical styles and poorly-balanced nutritional choices. Hey, where did you find that bacon-flavored chocolate? Follow us on Facebook or Twitter and get your shopping cart harmonized.
---
Discography
(all self published)
2011 The First 10 Years
2010 Recommended Daily A Cappella
2006 Balance
2004 Jammin'
2002 I Can't Believe I Sang The Whole Thing
See our current songs and cd song lists
Highlights
Winning third place, and Harold receiving the best arrangement award for Symphony no. 5, in the 2011 San Francisco Bay Area Harmony Sweepstakes.
Drawing crowds at Thursday Night Live: "Thank you for the fabulous performance last night. I heard rave reviews from everyone that I spoke to. Hopefully we can coordinate some dates for the event next year." - Michelle, Mountain View Thursday Night Live".
Recording opening soundtrack of a feature film at Potrero Post Studio, San Francisco.
Seeing the ladies of Smorgaschord in the banner of the Mountain View Downtown Guide.
Clients include
Mountain View Thursday Night Live
Burlingame Artzfest
Sequoia High School
Backyard Coffee
Dana Street Roasting Company
Mountain View Art and Wine Festival
Palo Alto Farmers Market
Our Common Ground

Contact


650-462-9211
samples
Photos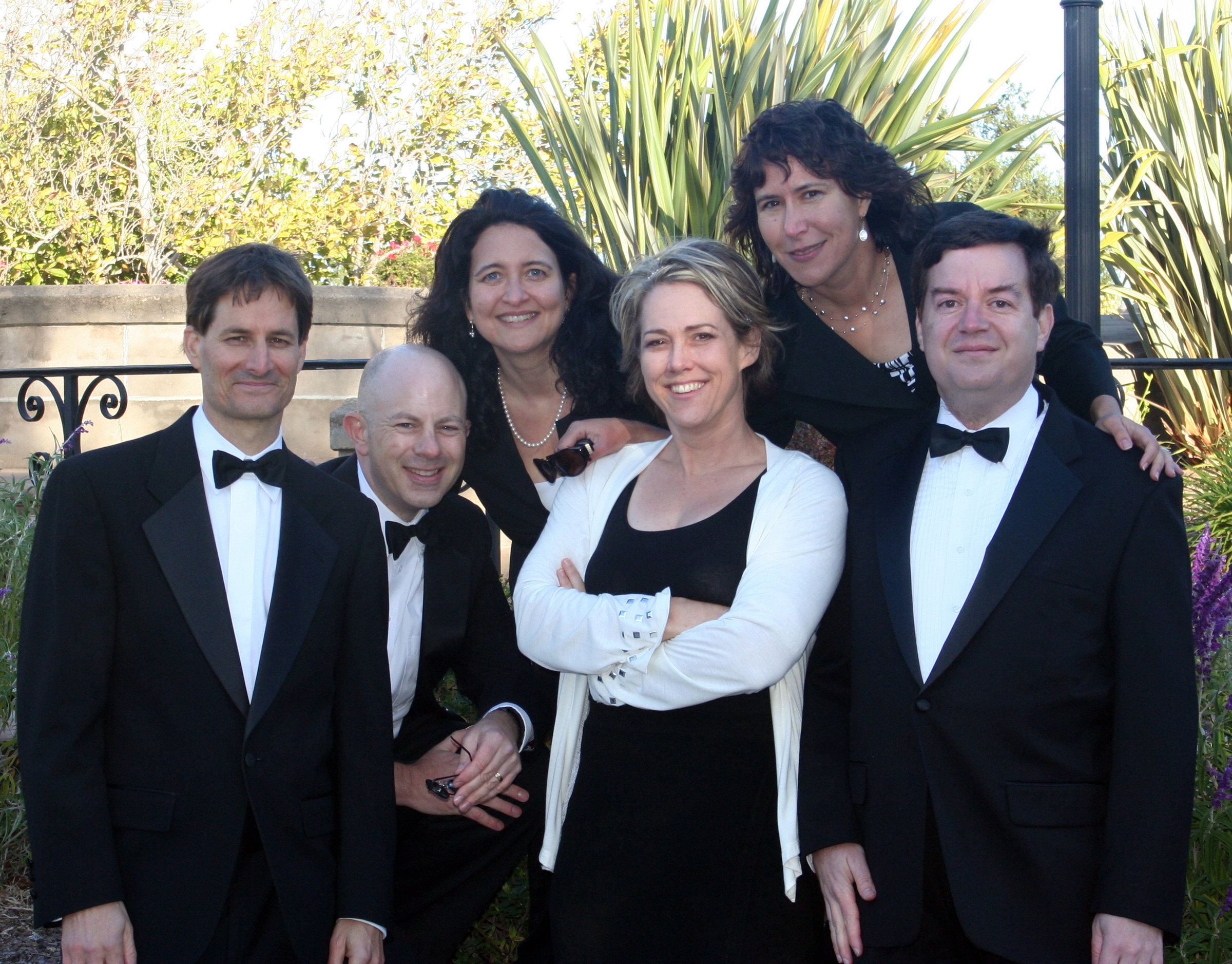 (3.4 mb)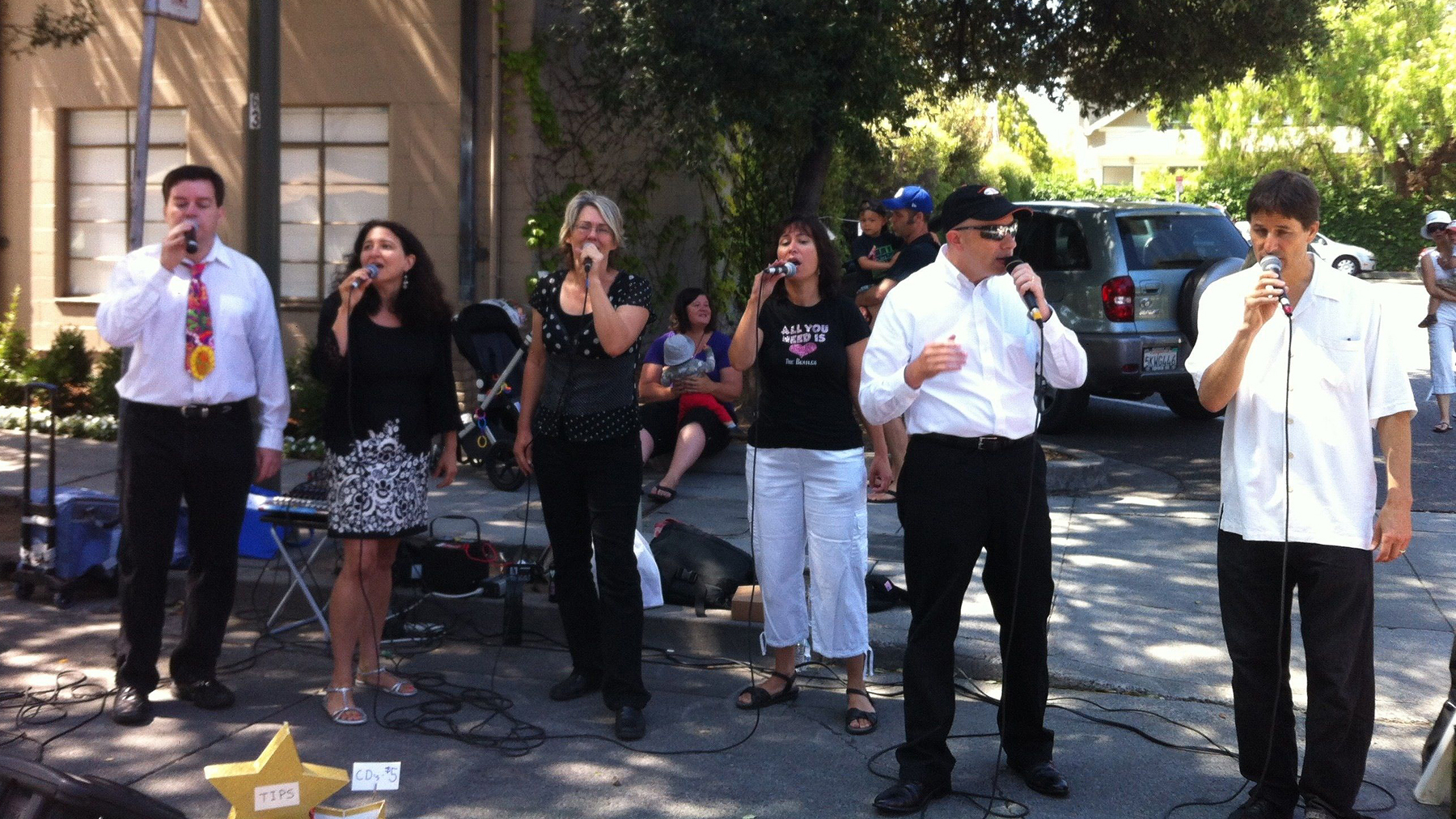 (1.6 mb)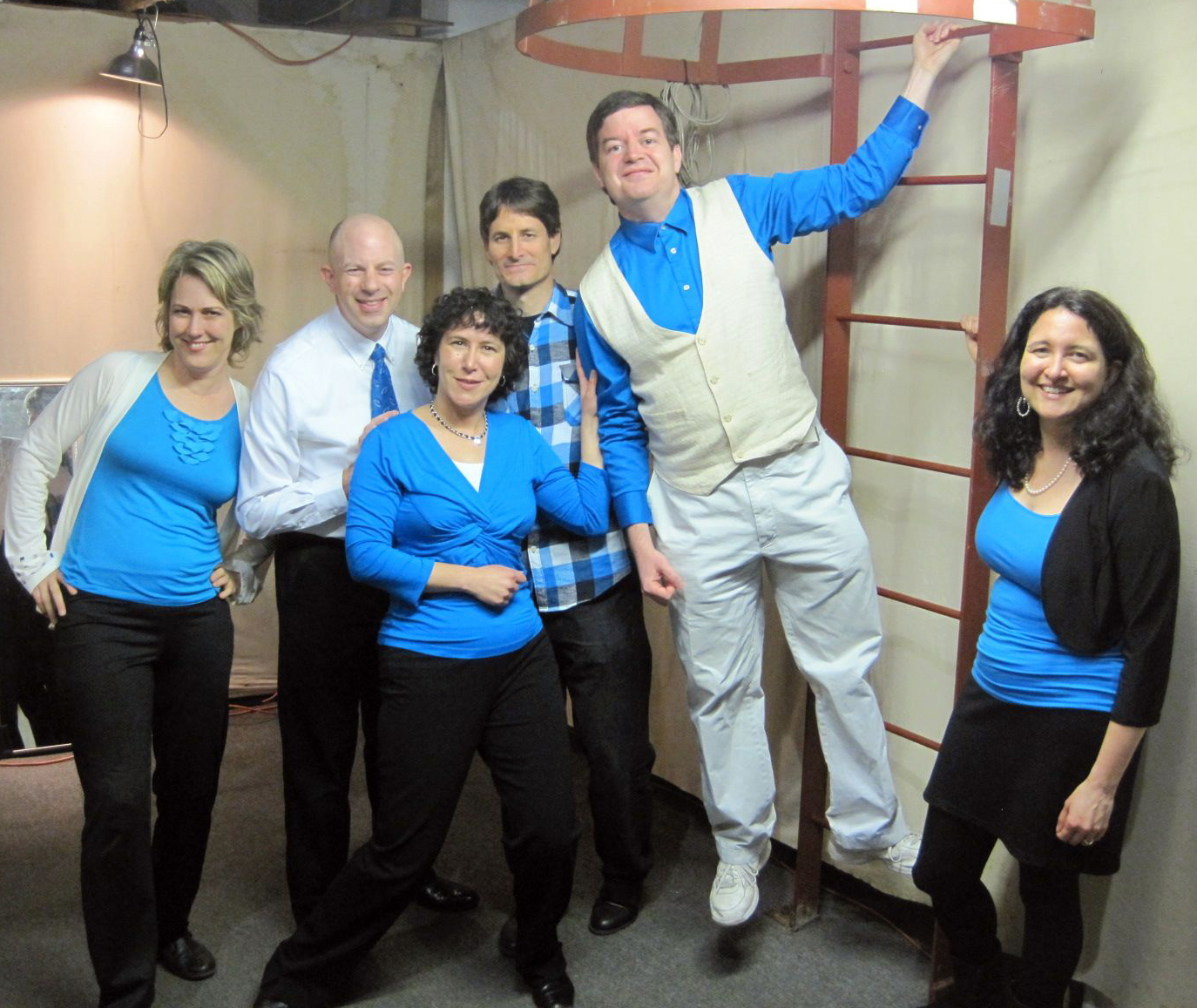 (1 mb)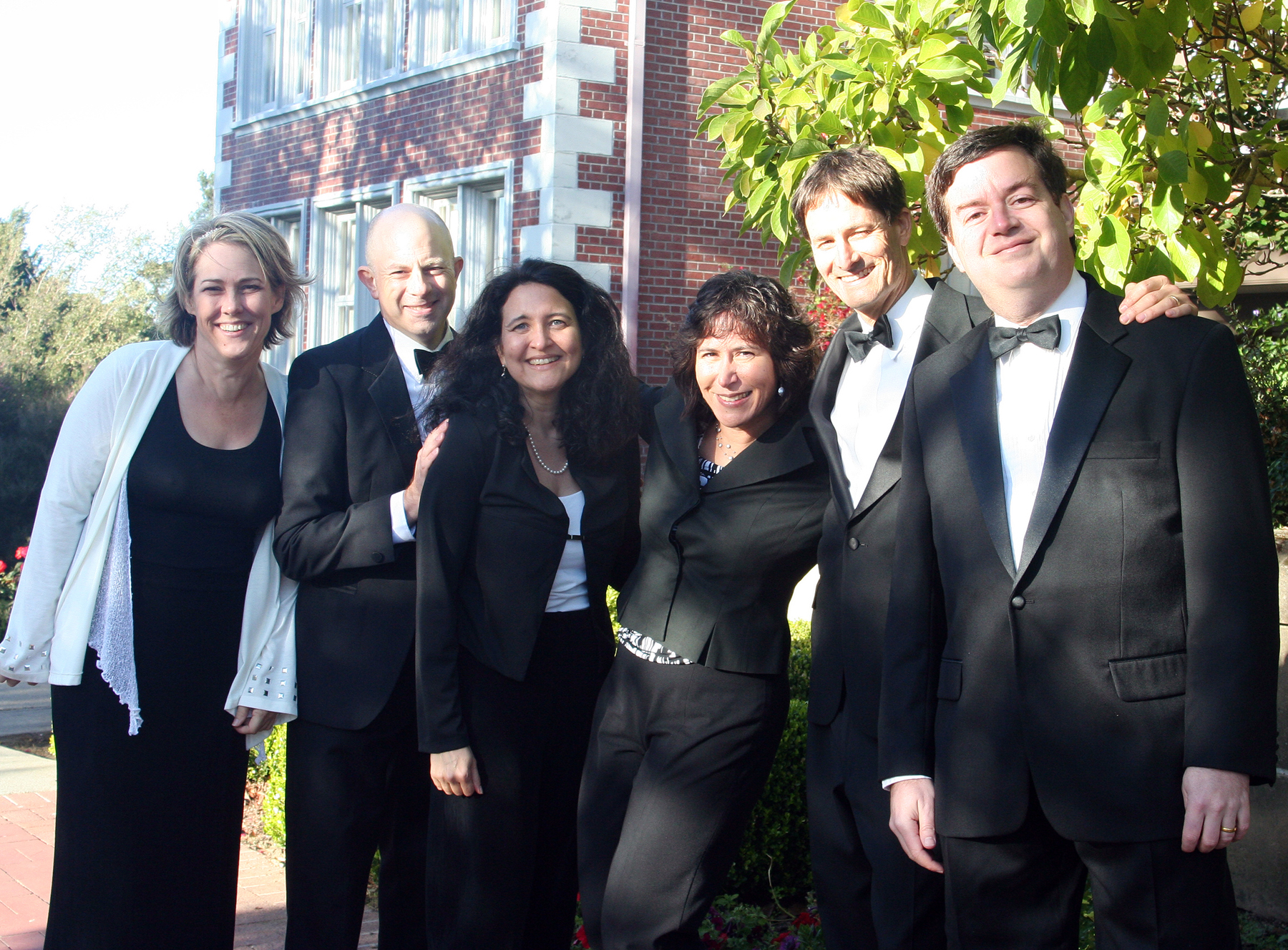 (2.1 mb)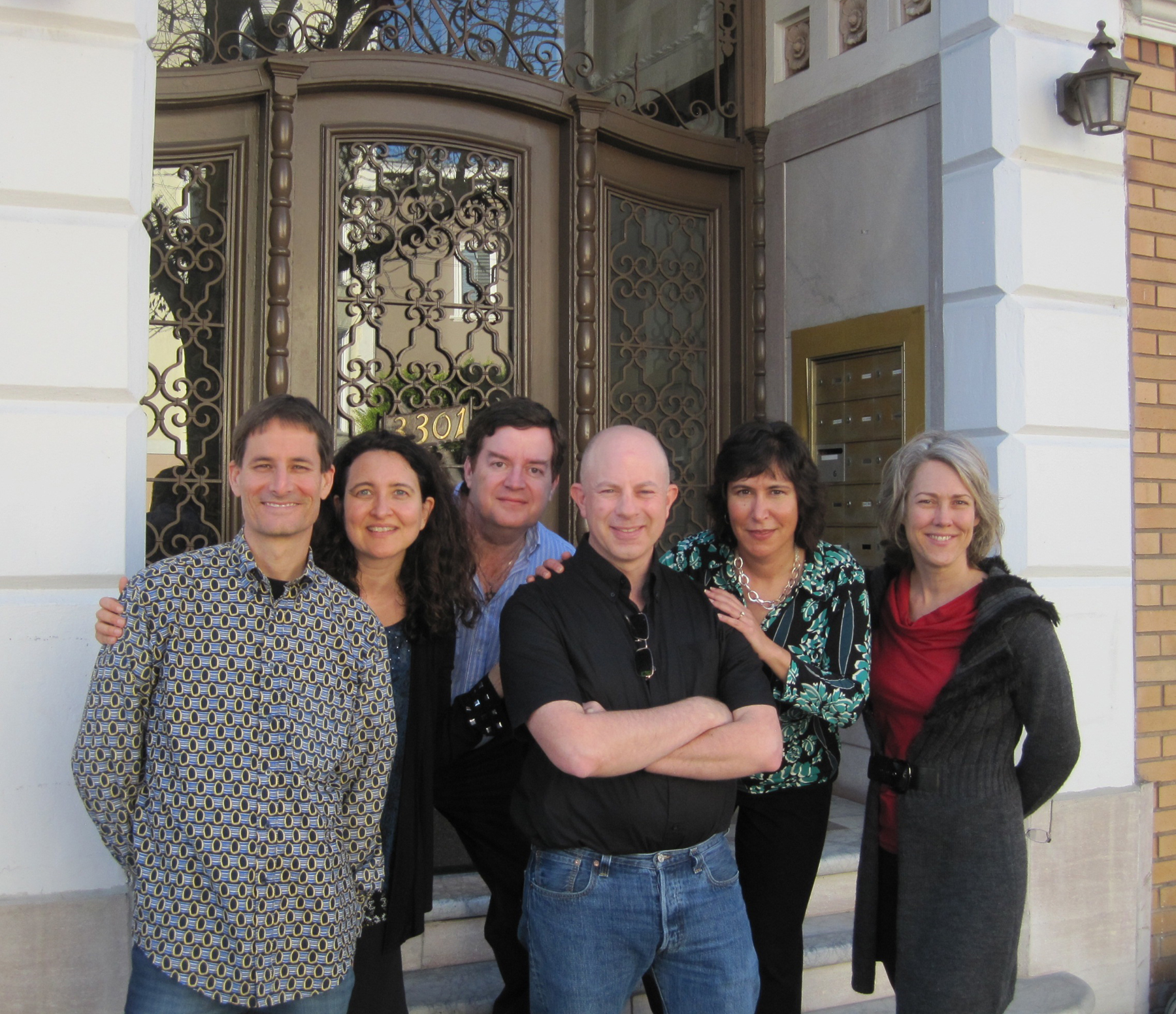 (1.8 mb)