Songs in our current repertoire
Our menu includes a mix of pop, rock, jazz, and classical. Below is our current repertoire, with links to recordings when available.
Other songs we've performed
We haven't performed these songs as much lately, but we're happy to dust them off and add them to a set list for a special occasion!
*current or former member of Smorgaschord
+Ryan Hutcherson has a nice catalog of arrangements for purchase. Thanks, Ryan!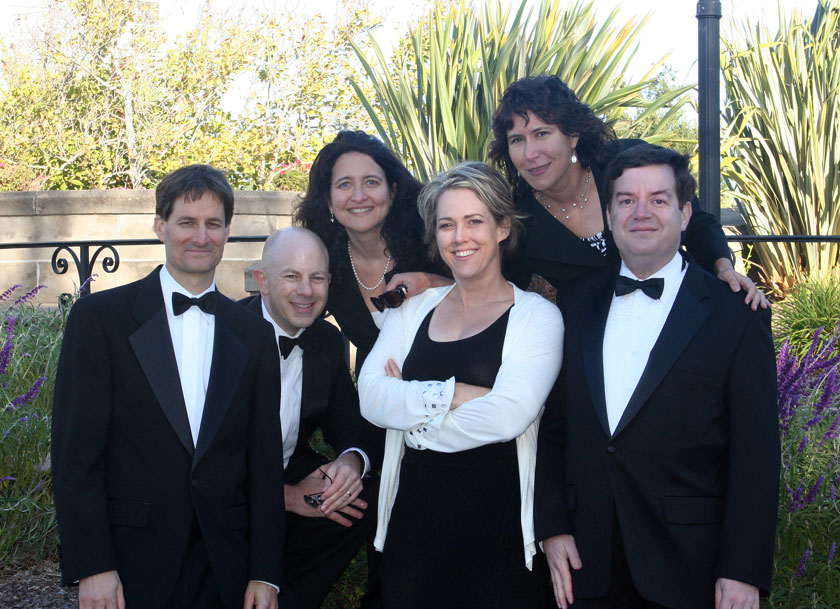 songs we're learning
We'll perform these soon. Stay tuned!
Wrecking Ball / Everything Is Awesome (Mashup), Whitfield*
Supermassive Black Hole, Whitfield*
The Biggest Ball Of Twine In Minnesota, Zable*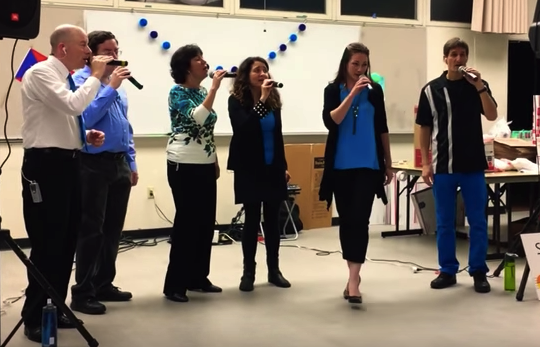 Have a suggestion for a song you think we should do? Feel free to tell us!